Enjoy An Exceptional Journey of Taste
We see our customers as invited guests to a party, and we are the hosts. It's our job every day to make every important aspect of the customer experience a little bit better. 
APPETIZER & FIRST COURSES
Kahetian Cuisine
Delicious dishes and a cozy atmosphere will meet you in our restaurant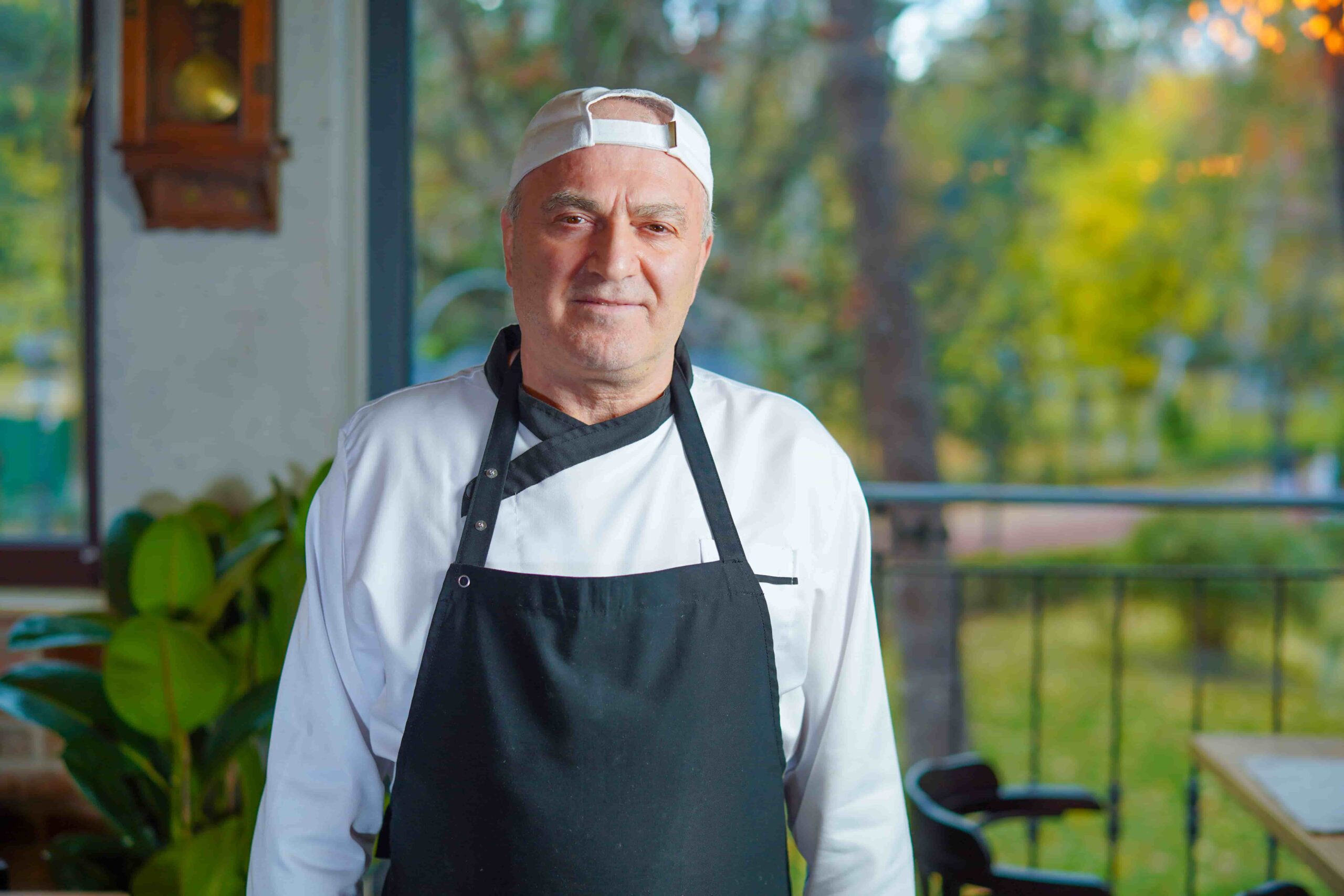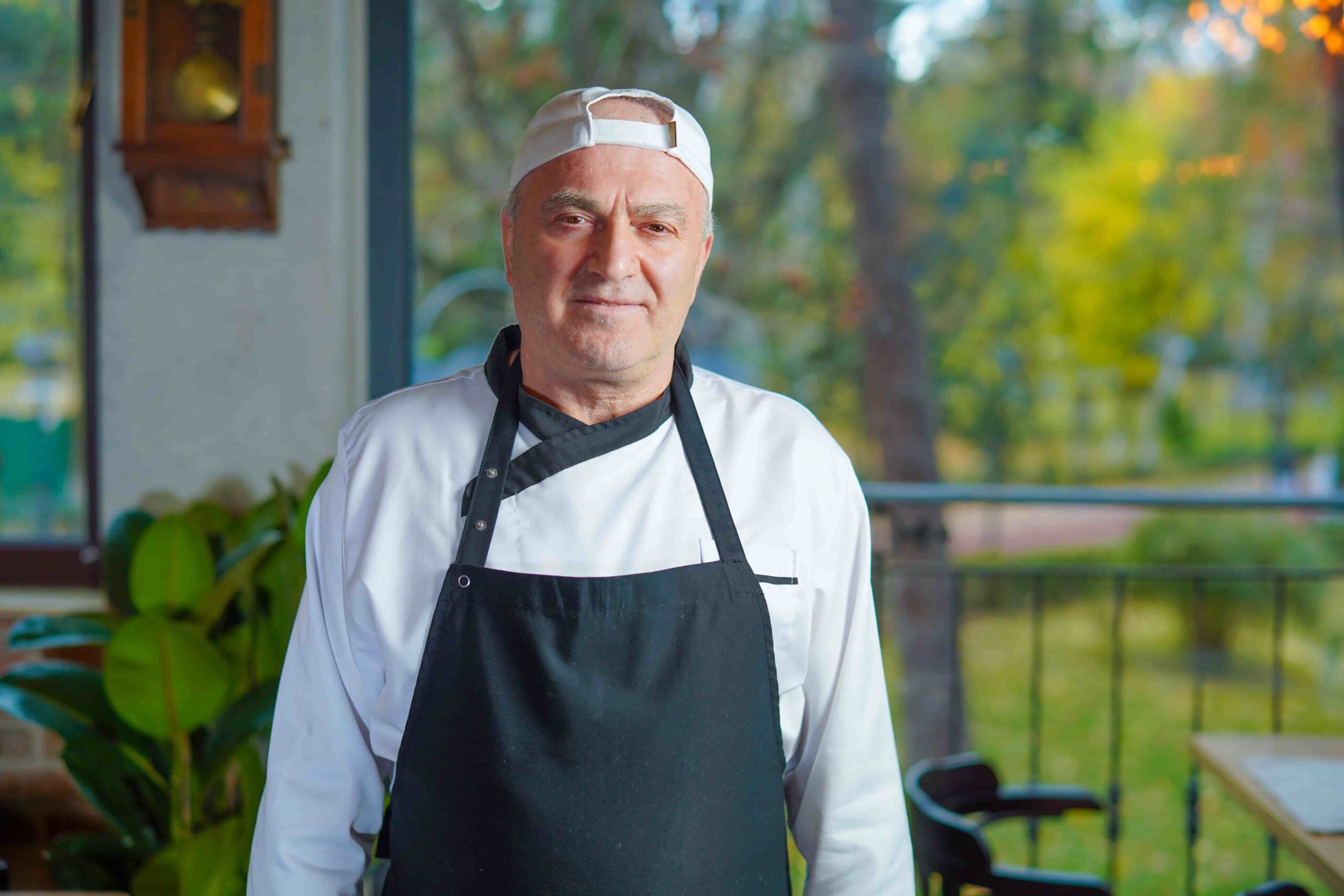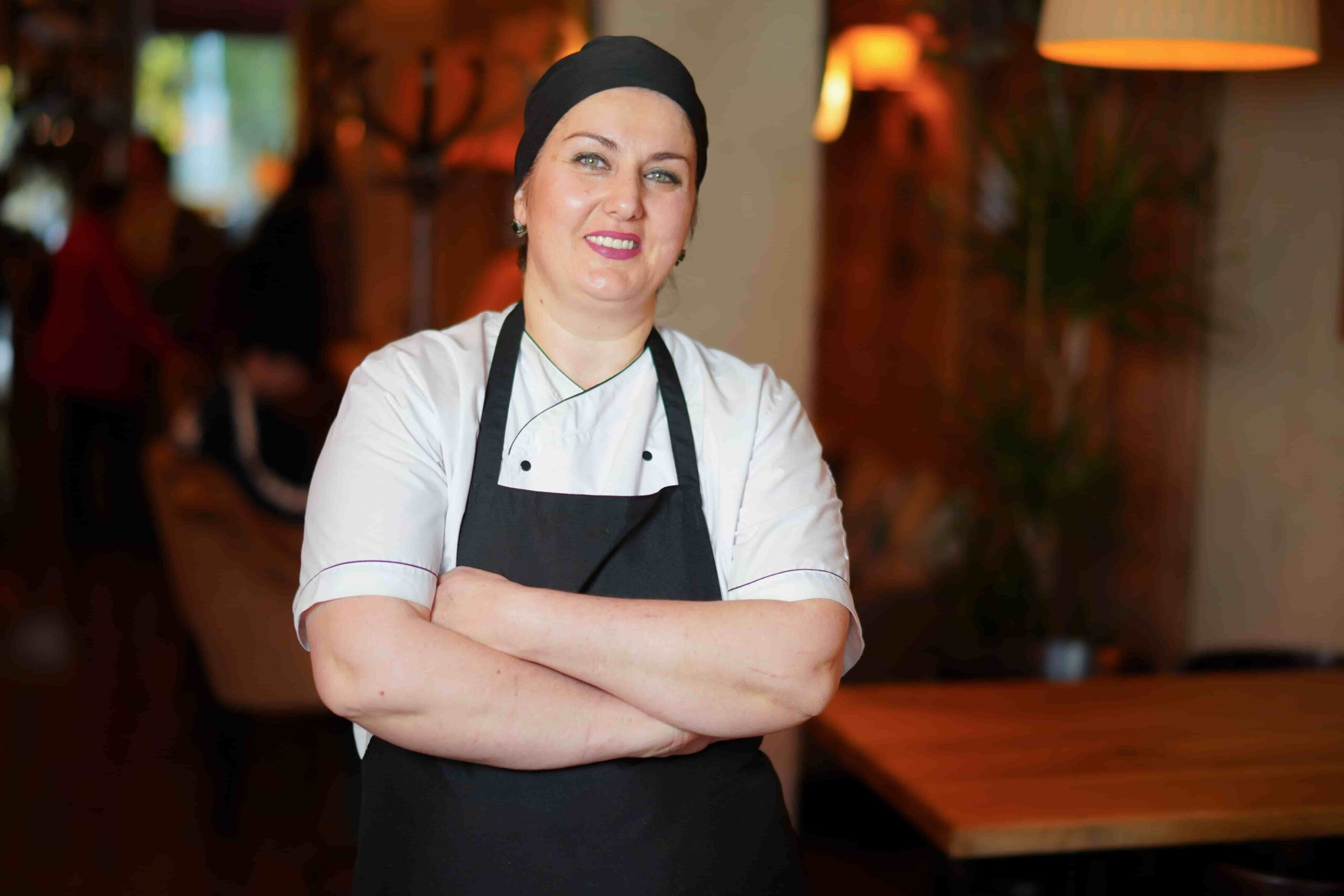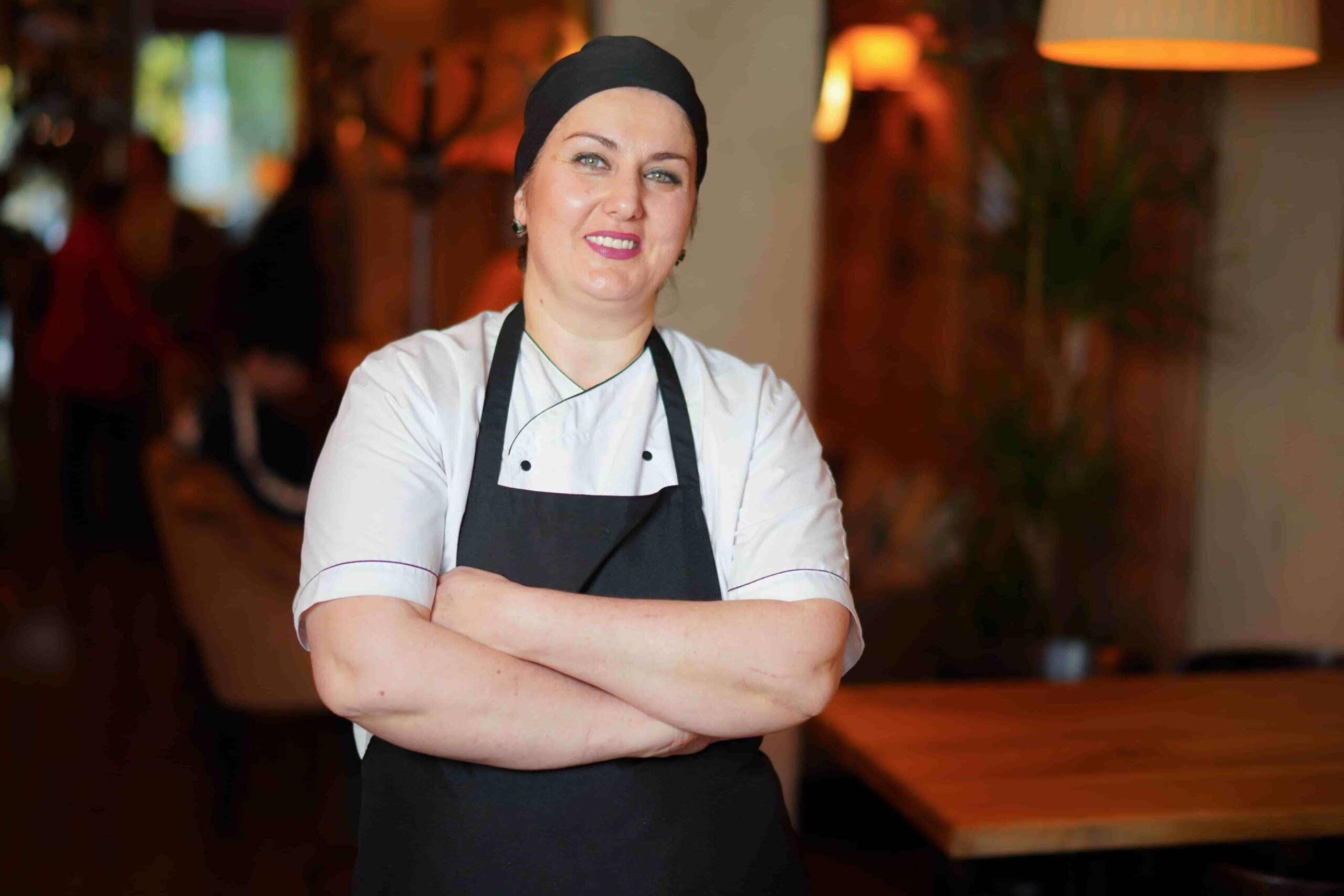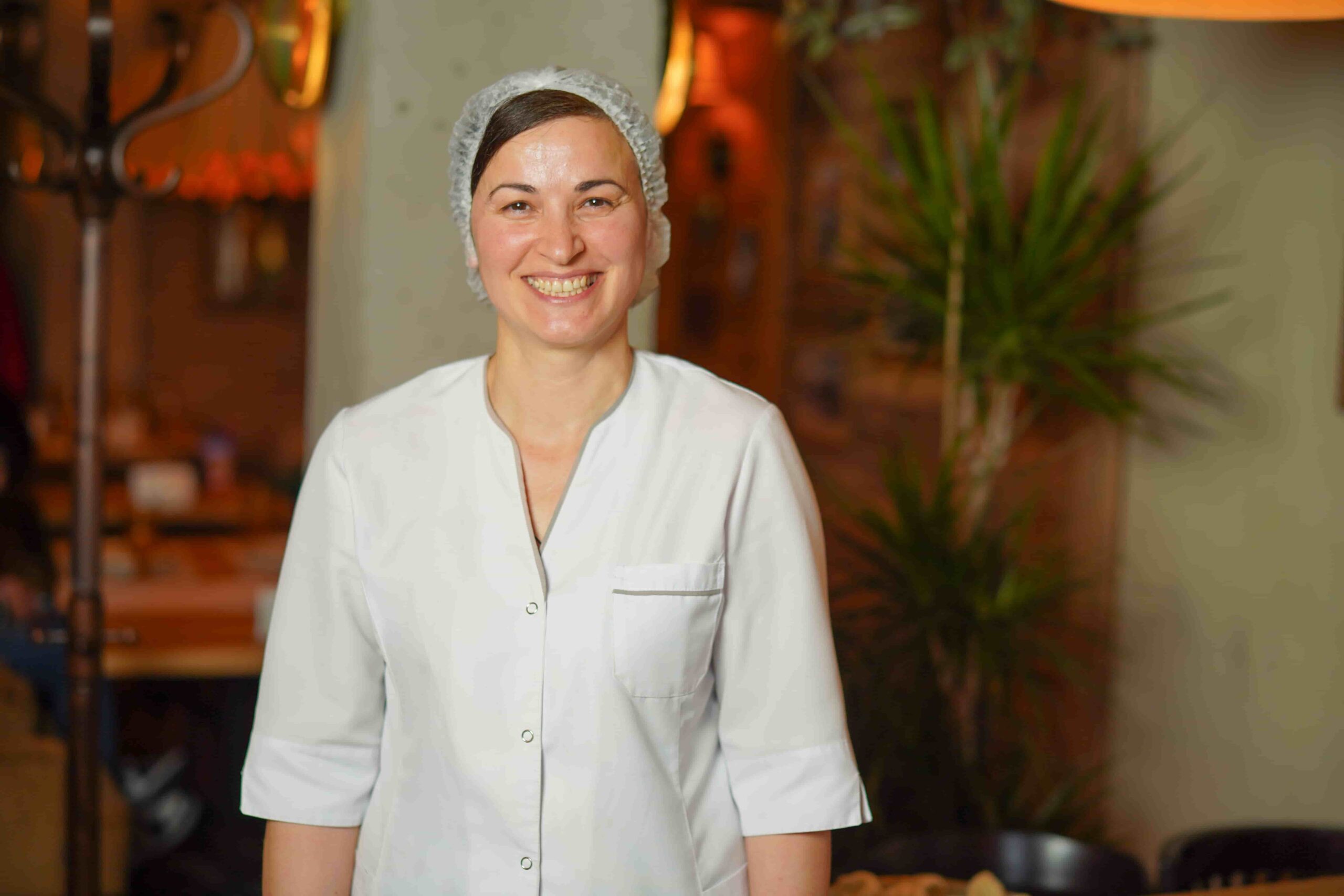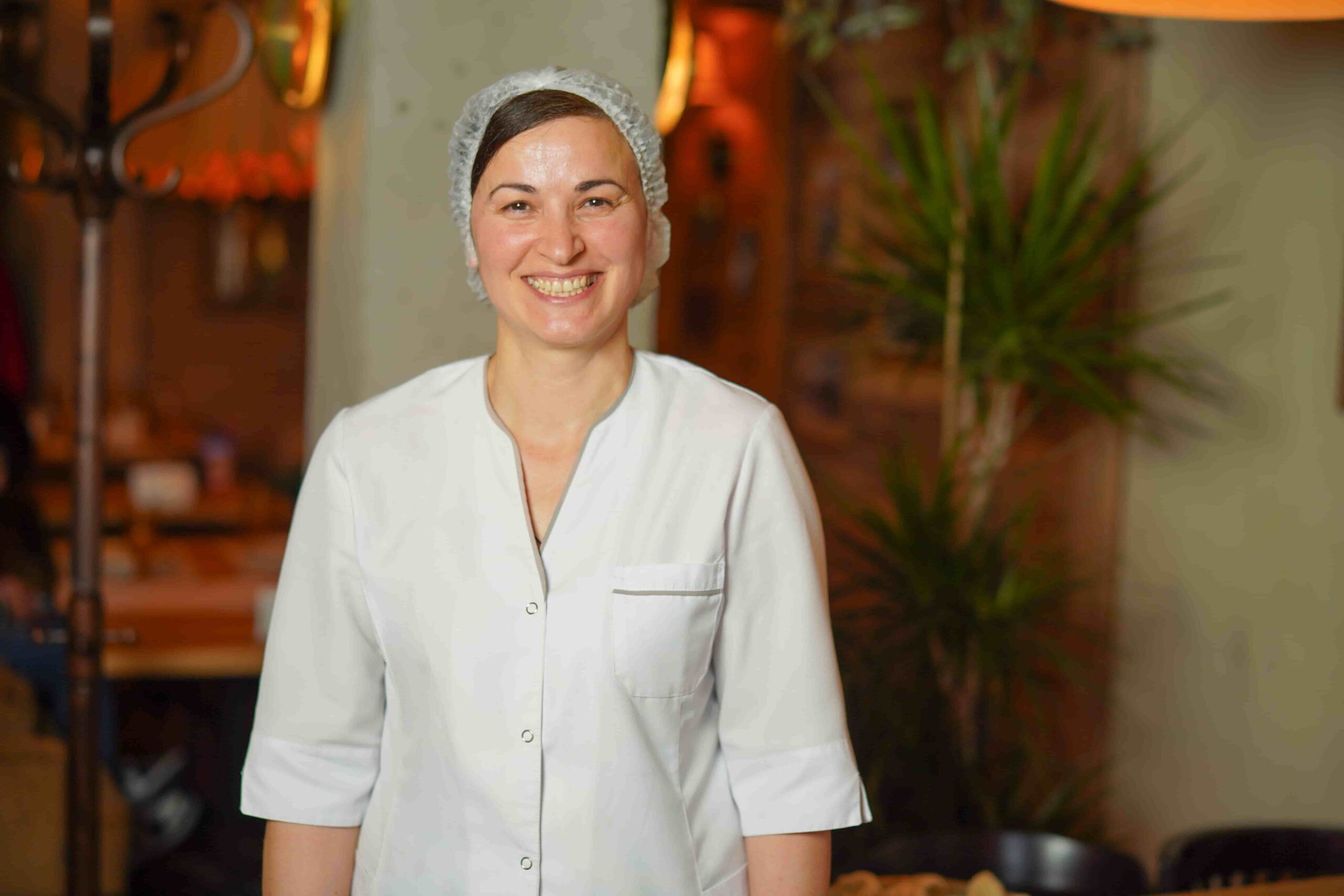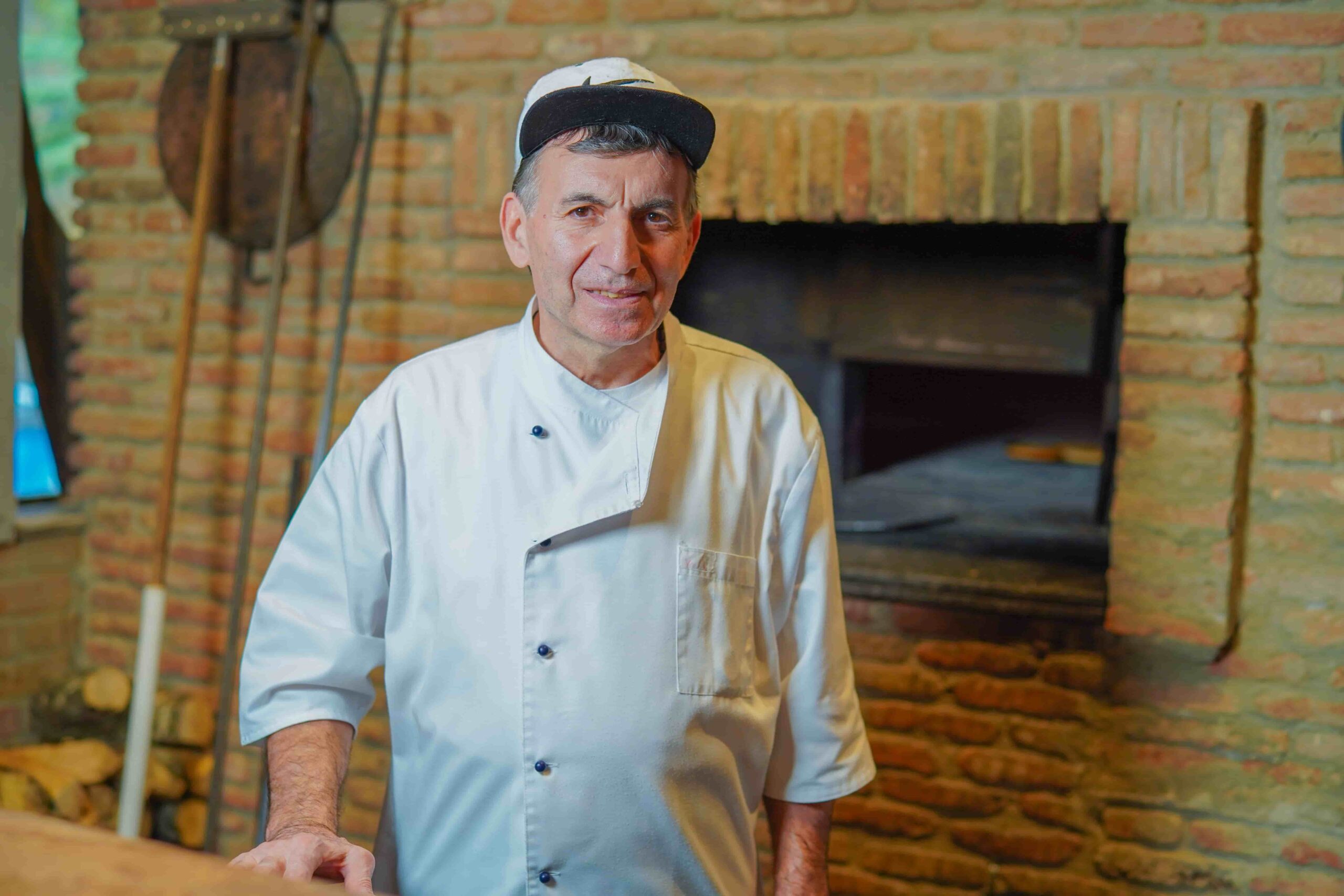 Our team
You can find the authentic atmosphere and flavors characteristic of Kakheti in the "Rtveli" restaurant. Before you enter the door of "Rtveli" and become a frequent visitor of this place, I will tell you a little about us. Inspired by the harvest of Papa's cultivated vineyard and the taste of Kakhuri dishes, the new generation raised in a hospitable environment decided to bring the flavors of their childhood to you. We remember how mother and grandmother took care of great grandmother's recipe book. Over the years, many ideas for new variations have come up, although the main traditional features of the century-old flavors have been preserved to this day. We believe that the balance of traditional and innovative flavors will pleasantly surprise you.